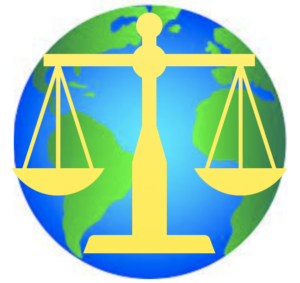 Thank you to everyone who attended the Universal Law of Give and Receive class!
Joining the circle on the day, and/or viewing the recording later, our energy goes out into the Collective. Much gratitude 🙂
Here's the recording:
https://us02web.zoom.us/rec/share/yiULwka04aPEc0PM4yttLQD0oeFNOsIyQBbGo
TveuFpOGSGPP2c6mgnuWwKoWuuN.Af45ZzAbBgJTfWMt
Passcode: 92rty*kk1
***
The link to the 6 recordings:
Introduction, Sacred Purpose. Intent,
Balance & Change, Give & Receive
***
Link to:
Law of Give & Receive info
***
Mantra
I Receive
I Allow I Accept
I (for) Give (away for self/Collective)


I Am Gratitude
***
How to Release Vows of Poverty
(old ways of being that do not serve us)
It is recommended we say this standing,
with arms up in a V shape.
I release all vows of poverty
and 
I accept the prosperity
and abundance of the Universe.
I accept the Gifts of the Mother/Father One.
I accept my innate ability
to create
& to receive.
Amen.
***
Invocation
I invoke the Law of Give and Receive
for the giving away of the illusions, the fragments, the strings,
and for receiving the full impact
of shifting dimensions.
****