"On your planet, there is one thing after another that is put there to distract – one thing after another," White Cloud through Blossom Goodchild said recently.
"No one knows what's the truth and what is not the truth. … And all your media is designed to do is to confuse, to cause conflict between people. Do not fall for it because you do not know, my friends, the truth behind it all. …
"What you are presented with is very, very different from what is actually going on and what it actually is all about." (1)
Everyone is waking up to the CIA playbook.
There have been ample memes about using a change of issue as a distraction.
Here are some, with thanks to Suzi at https://www.buymeacoffee.com/suzannemaresca: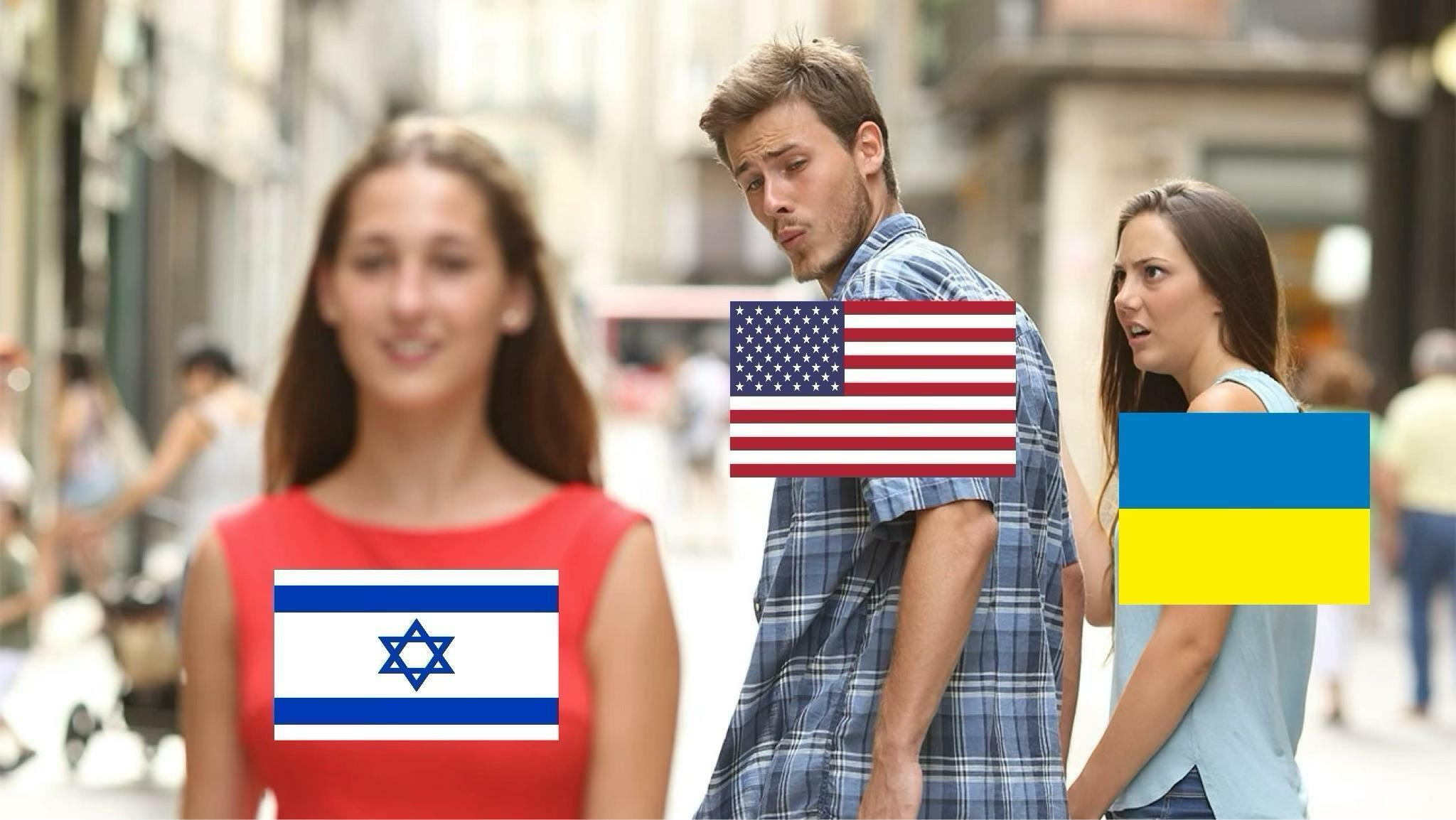 Recognizing the circle of issues we're led around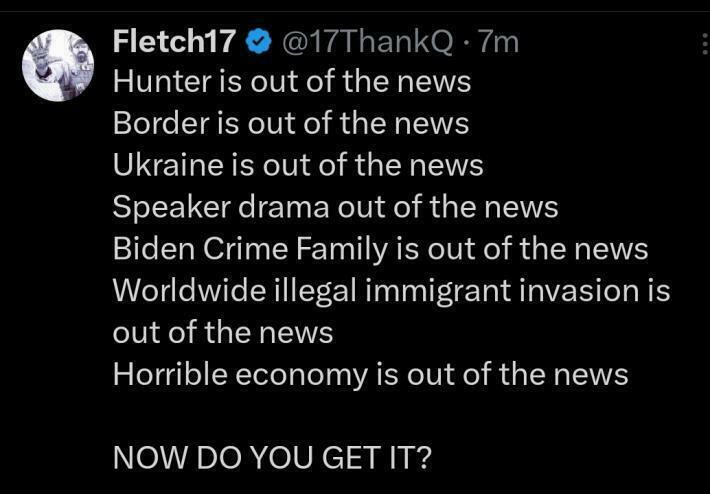 Footnotes
(1) Blossom Goodchild, "I'm back! … Chatting and channelling," Oct. 14, 2023, at https://www.youtube.com/watch?v=2w1pskR761w.