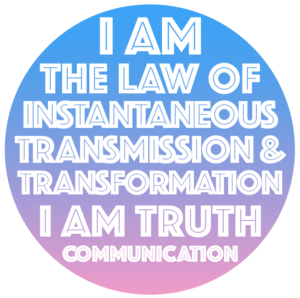 Archangel Gabrielle:
How do you know truth? How does that clarity come and anchor within you?
It is that deep sense of knowing and when we use the word 'knowing' we mean it in the sense there is no doubt, no question, it is just the deep rooted sense of alignment and What Is.
Even when you are not feeling that Silver Cord to the Truth of One and All then what you are doing is you are knowing the truth of your sweet being and that is all you need because it will take you where you need to go, where you have designed, in tandem with all of us, to where you wish to be, 
to your plan, both for this life and for Eternity.
It will guide you back Home.
The comfort that each 
and every one of you seek, 
the solace is to know.
Some of you say,
"Oh, it is to know that I Am on Track. It is to know that I Am Holding the Peace, the Joy."
But it is also holding the Love because within 
that knowing, even when war is raging outside your door, you know that you are Love, that you are Loved, that you are Lovable.
I Am Love
I Am Loved
I Am Lovable
Archangel Uriel:
Do not underestimate
when you stay in that place of centered awareness,
of knowing, and of not wobbling
back and forth in uncertainty,
you are doing so for so many.
****
The Blessing & Virtue of Truth with the Mighty Ones
Heavenly Blessings Radio Show
Meditation 5:30, Archangel Michael 11:04
Blue Flame of Truth for our Infinite Potential 45:28
Archangel Gabrielle 01:12:40, Archangel Uriel 01:21:00

****
Join Kathleen Wednesdays – 5pm PST / 8pm EST –
for more about TRUTH
& Tuesdays, 5pm PST / 8pm EST: Zoom Sending Love
see top of this blog on the day for Zoom links
classes are by donation

****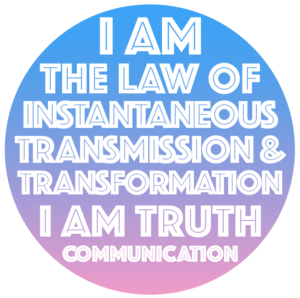 ****