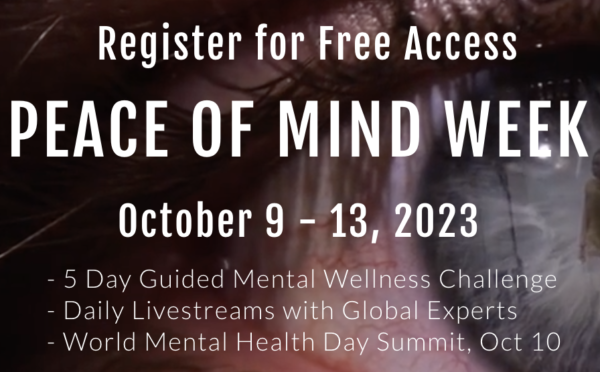 WHAT IS PEACE OF MIND WEEK?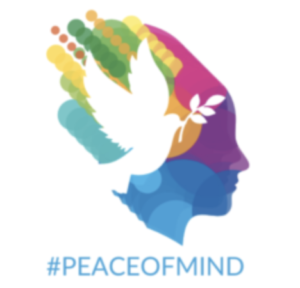 It's 5 days of prioritizing your inner peace emphasizing a solid foundation of mental, emotional, physical, spiritual health.
Join for 5 days of livestreaming events, integrative health expert sessions, and mindfulness experiences including a smartphone app that guides you on a personal journey to inner peace.
It includes a Mental Health Summit on October 10th for World Mental Health Day.
Over 140 countries participating,
focusing on our healthy inner world together.
As Within So Without