The Light which moves at the speed of Love quite literally transforms carbon to crystalline.
We have not spoken of this before because it was not yet time but that is exactly what it does.
Think of carbon under pressure becomes diamond and what you are doing with this flow of energy through a physical form whether you are there or not, but particularly when it is hands-on, is you are creating such a flow of energy that it is, yes, it is assisting the, not only the anchoring, but the transformation of the crystalline body.
. . . begin, embrace it.
It is very, very, very simple. We have kept it this way.
All you have need to do is say, "Yes" to be a transmitter
of Divine Quality, of Unity with One,
and Unity with All.
It is an act of humility.
You cannot be a healer and suffer from pride.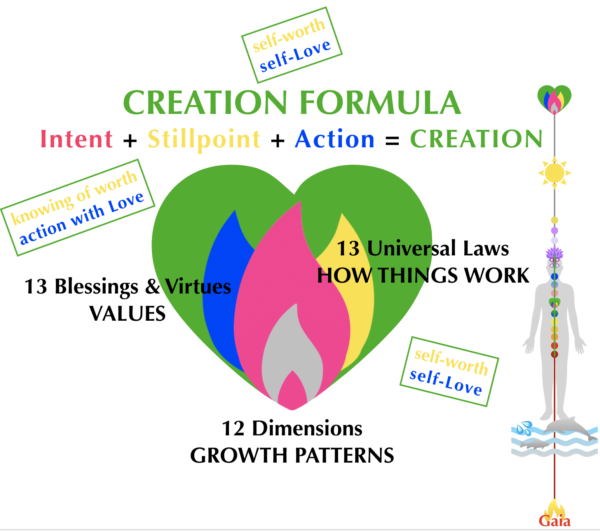 Studying How Things Work in the higher realms, the blessings and virtues, Divine Qualities, values, Universal Law, the dimensions leads us to a place of balance.
Equal LOVE for the Divine Masculine and

Feminine

Energies


within/without, knowing our breath, the air, carries with it
the Mother and

the Father

– moisture and light,
that honoring of our physical mother and father,
therefore the Divine Mother/

Father

One.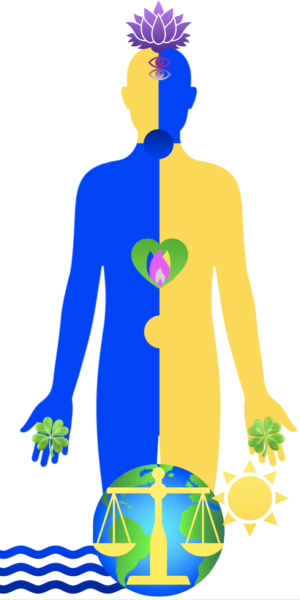 ****
Universal Mother Mary,

the Universal Law of Change



through Linda Dillon, channel for the Council of Love
****
****