Wed November 2nd Zoom Class:


Universal Law of Change – Part 1

with the Universal Mother


Kathleen's Slideshows are based on Heavenly Blessings radio shows with Linda Dillon, channel for the Council of Love

Also a big welcome to join Tuesdays 5pm PST / 8pm EST: Zoom Sending Love Meditation
(Find Zoom link on the day at top of this blog.)
****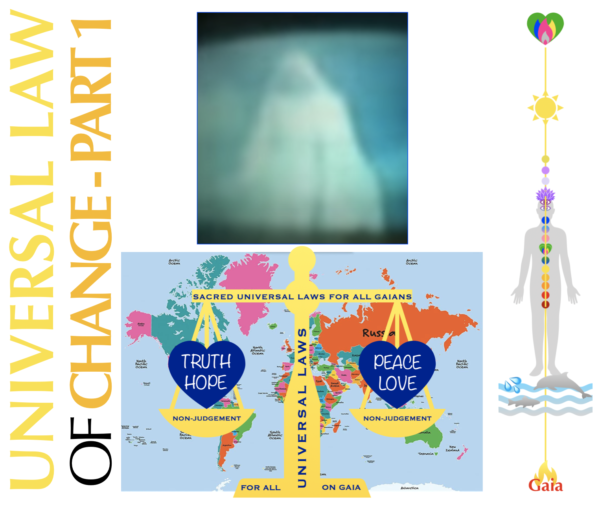 ****
Heavenly Blessings Radio Show


The Universal Law of CHANGE,




Part 1

with Universal Mother Mary



Meditation: 18:03
Universal Mother 30:26
The Universal Law of Change taught to us by Universal Mother Mary through Linda Dillon, channel for the Council of Love, helps us understand that our core, our essence is never-changing, yet we are ever-changing. She explains the essence, the very essence of Who We Are, does not change, it continues with us wherever we are.
We can assume different forms, travel throughout the omniverse, but the core of our being is constant. Throughout what we think of as this lifetime, we are in constant movement, constant change.
Even in what is known as stillpoint of creation,
there is the movement of creation and of re-creation,
yet the essence of Who We Are remains constant,
as we continue throughout time and space.
That is the Law of Change, ever-changing, yet never-changing.
****
****