Wednesday Sept. 28th Zoom Class: Universal Law with Sanat Kumara Kathleen's Slideshows are based on Heavenly Blessings radio show channeled by Linda Dillon.

Also a big welcome to join Tuesdays 5pm PST / 8pm EST: Sending Love Meditation on Zoom
(See Zoom link on the day at top of this blog.)
****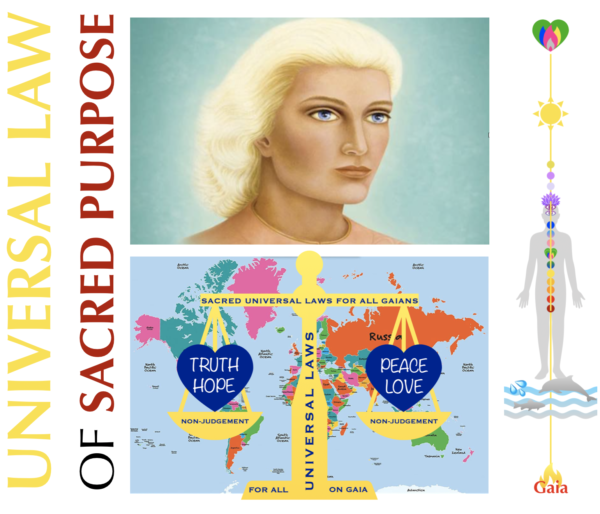 Universal Law
of
Sacred Purpose – Part 2
Our sacred purpose is the core of Who We Are,
our joy, not something to be limited.
Heavenly Blessings Radio Show 
The Universal Law of Sacred Purpose with Sanat Kumara
Meditation begins at 14:17
Sanat Kumara at 30:40 minutes
****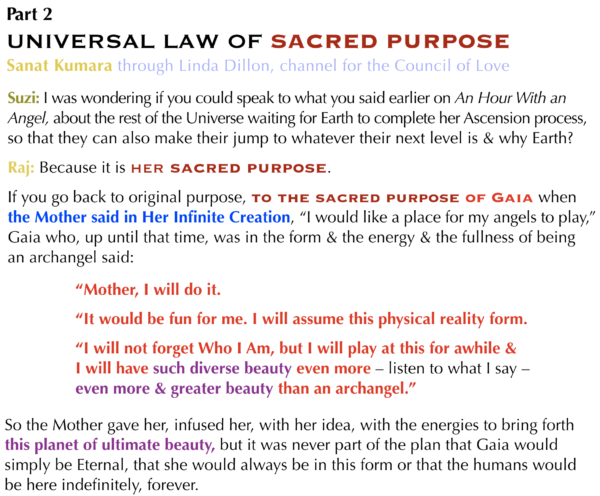 ****
****
*
*
*
*