The Knight of Cups in the Tarot is the perfect image for giving away the old energy, "the crabbies" — the hatred, "the grumpies" — to the higher realms.
And asking for that help from our guides and guardians can be intimidating.
Getting into the feelings, especially the hatred of self, the rage and fear, the lack of self-worth, can be very difficult.
For many years, I have been getting reflections from family members — but I kept blaming them — and was not seeing the mirror, my self.
It was one of the hardest things to realize – my own hatred of God, the Mother, my self.
Yesterday, I spent time raging (by myself) finally coming to see the sticky gunk was my deep deep hatred of self.
****
This morning after putting the kettle on to make tea, I needed to lie down, and allow more energy to move.
The kettle boiled while I surrendered some more. . .
The water boiling as I forgave my self, creating a deeper sense of peace. . .

The heat from the stove element, the fire – gratitude, deeper self-worth, my joy for sacred purpose, letting go the old energies. . .

The water turning to steam, greater compassion, Love for self. . .

Then I was guided to get up for the kettle, and out in the sky, in the clouds was a giant grizzly bear.
My drum, a gift from an Indigenous elder, has a grizzly on it: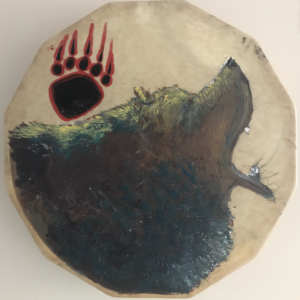 Thank You
my Guides and Guardians, the Mother,
Thank You So Much
A mantra from the Universal Law of Give and Receive:
I Receive (the insights)
I Allow, I Accept, I Give (away the old)
I Am Gratitude
I would never have been able
to get to the deep deep rage and hatred for self
without Divine Help.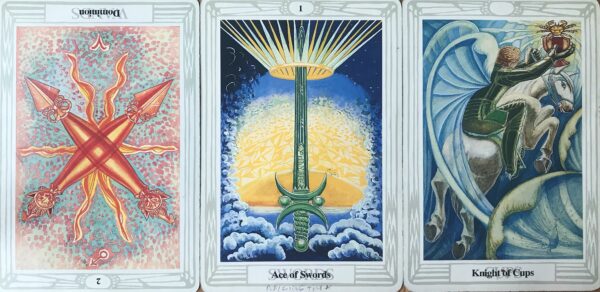 The help from above (upside-down card),
the deep surrender to create balance,


the sword of clarity – Love, compassion for self,




the Knight of Cups -the forgiveness of self &

JOY!
that deeper gratitude for the higher realms,
finally to bless the hatred – the "crabbies"
and find the treasure, the holy grail
of self-worth,

peace,

self-Love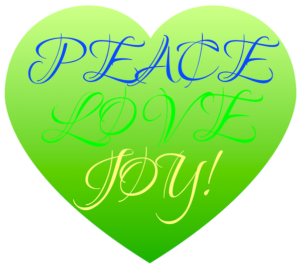 Our journey has been really long and difficult, a deep dive into what doesn't work.
Now is the time to get into the flow of blessing everything, especially self and the old belief systems not of love, so we can get on with creating a world that works for everyone.
Join Wednesdays on Zoom
(see GAoG and VoF for the link)
5pm PST / 8pm PST
The week: the Universal Law of Give and Receive
---
I also do online readings, like above,
~ using the Tarot and my own deck ~
if you are interested, email me here
---