Much gratitude to everyone who joined on Zoom to learn about the Universal Law of Sacred Purpose!
It's such an honour to be doing this with you.
Here's the recording of the class:
https://us02web.zoom.us/rec/share/N-9FC8NomnIUk1M4NaGY9B5vdBr-jwYqhllPnQSeDtjE_qr9INBUvpz3R6MKi_ur.6PefGsNDHkXm6g-O
Passcode: 3Gf1h+N.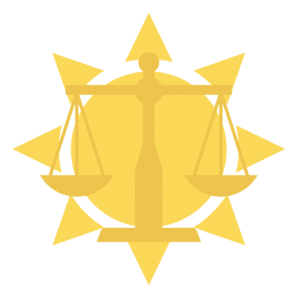 For an overview of this lesson as a post,
here's the link (scroll down):
The Universal Law of Sacred Purpose
Also, greater explanation of
"framework of operations" here:
Our Physical Body is the Framework of Operations
from the Mother/Father One
****
And all donations joyously accepted
from prayers to subscriptions!
Everything of Love helps support me,
our ongoing volunteer work with women in recovery,
& the maintenance of Voice of Freedom & A Door To Everything sites.
To make a $ donation
or a monthly subscription, see below.
Thank You
****
To make a monthly subscription
choose a dollar amount, OPTION 1, 2 or 3,
then click Subscribe below.