This collection of videos on UFO fleets will be continuously updated and reposted. Arranged in reverse chronology.
Many videos of fleets over Paraguay, London, New York, Moscow and many other familiar clips have been removed or are no longer available. It's amazing to see how many Youtube accounts for people who've posted fleet shots in the past have been cancelled. Here are fleet shots that have survived.
Fleet over Tiraspol, Moldova, Sept, 23, 2011
Fleet over Carmichael, CA, mid-August 2011.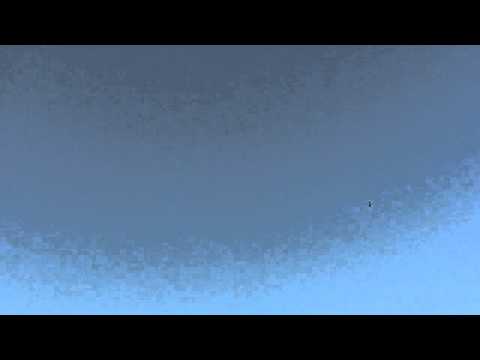 Fleet over Seoul, South Korea, mid-August 2011.
Upwards of 30 UFOs (only around seven shown in this video) fly lazily over Oslo, Norway Aug. 13, 2011.
Fleet over St. Petersberg, Russia, August 2011.
Fleet over Russia, Aug. 4, 2011.
Fleet over New Jersey, July 5, 2011, somewhat indistinct, best seen at 16-second mark.
Fleet over Bulgaria, June 2011.
Jaime Maussan shows selections from several videos of UFO fleets from Spring and Summer 2011.
Fleet over Holland, June 2011.
A fleet over Moscow, some distinct, some not, on June 15, 2011.
On June 15, 2011 a fleet over the Netherlands.
Fleet over Paris, May 28, 2011. Fleet over Shinjuku, April 8, 2011.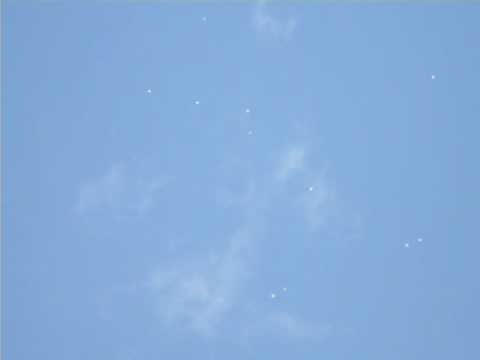 Appeared in Allnewsweb, fleet over Japan, March 8, 2011.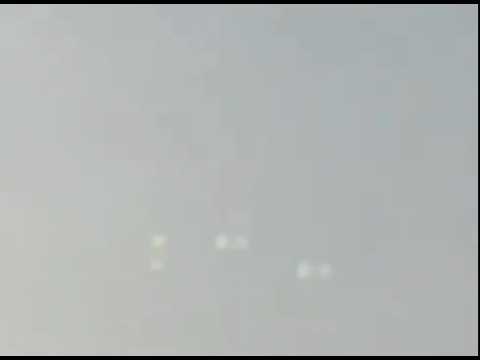 Fleet over Peru, posted Feb. 28, 2011.
There are a number of fleet shots in this compilation.
This is a repeat of the Dec. 9, 2010, Saratoga County, NY, sighting.
Post of New York webcam on Dec. 9, 2010 says it was a night of intense UFO activity:
A fleet of ships decloaked over Phoenix, Arizona Oct. 17, 2010. By the time, the fellow got his camera, apparently most had left but he captured a few of them. Go to 3:40 for best views.
Perhaps eight spacecraft hover over Chicago, around Oct. 26, 2010:
A fleet of spaceships tracked over Rotterdam Oct. 1, 2010.
Three videos of a fleet over London, UK, in July 2010:
UFO fleet over Poland, one version says June 26, 2010, another says September 2010:
UFO fleet over London, July 9, 2010
UFO fleet over Poland, one version says June 26, 2010, another says September 2010:
Three UFOs over Vatican, June 6, 2010:
UFO Fleet over Bergamo, Italy, June 5, 2010:
UFO fleet over Oakland, May 28, 2010:
UFO fleet recorded in space, May 2010:
Multiple UFOs, again over Poland, April 5, 2010:
Multiple UFOs, again over Poland, April 5, 2010:
UFO fleet over Santa Maria, Brazil, April 2001:
UFO fleet over Cardiff, UK, Feb. 19, 2010:
UFO fleet over Manchester, Feb. 20, 2010:
UFO fleet over Acapulco, Jan. 31, 2010:
Four UFOs over Arizona, Jan. 2010:
UFO fleet observed by Japanese satellite, 2010:
Phoenix, Arizona, May 28, 2009
Pelcula, Mexico, Apr. 26, 2006
Mexico, Jan. 28, 2005
Guadalajara, Mexico, June 10, 2004