Step 5 is here!
We are honored to have Bethan from 'Freedom Fighters Canada' announce the next step of the GLOBAL WALKOUT
Before we announce it, I want to let you know that we had our FIRST-EVER Reignite Freedom Community Group event yesterday, which was a huge success. Over 40 people turned up in the North of Holland. It was so beautiful 🙂 They are now connected and can support each other on a local level, no matter what happens.
We will start rolling these out Worldwide when we have enough resources to do it.
SHARE YOUR FLAG
The fifth step of the global walkout is to display your country's flag upside-down anywhere you can. We've come up with a very cheap and easy way to do this so EVERYONE can participate.
We've been inspired in the Netherlands by seeing hundreds of upside-down flags along the highways. It's very impactful because the public cannot help but notice and wonder why they are there.
An important part of this step is to take a photo when you put your flag somewhere and post it online. Use the same hashtags as everyone else to show that WE ARE THE MANY…#CountryInDistress and #GlobalWalkout
We put A LOT of work into this step and hope it inspires you just like the Dutch farmers have inspired us.
After 5 steps, I'm sure you can clearly see that we are dedicated and working REALLY HARD to make this happen every week. Managing the admin, website, and communication takes over 100 hours each week minimum. If you like what we're doing, consider buying a t-shirt or donating a price of a coffee to us monthly so we can keep paying our admin staff 🙂 Thank you.
BUY A T-SHIRT OR A COFFEE FOR US HERE
HOW TO VIDEO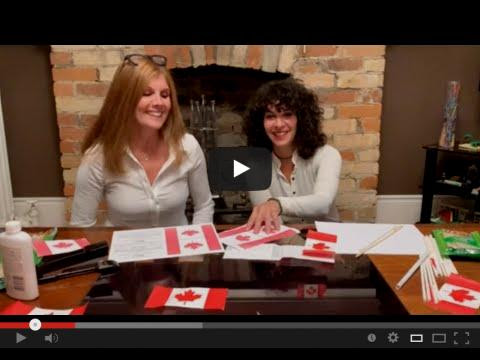 You can also follow us on other platforms if we get deleted from some of them.
Clouthub – https://clouthub.com/g/ReigniteFreedom
Telegram – https://t.me/reignitefreedom
YouTube – https://www.youtube.com/channel/UCjnJJbXYGQ61btd2_yVoXsw
Rumble – https://rumble.com/c/c-1667655
Twitter – https://twitter.com/ReigniteFreedom
Instagram – https://www.instagram.com/reignitefreedom/
Facebook – https://www.facebook.com/ReigniteFreedom