The Law of Give & Receive

When we consciously align with the Divine in daily undertakings, our conduct, desires, aspirations and creations, we find sacred purpose, intention, balance, change and give and receive, all inter-relate.
Topic: Universal Law Wednesdays – The Law of Give & Receive
Time: Wednesday, September 29, 2021,
5pm PST / 8pm EST
Join Zoom Meeting
https://us02web.zoom.us/j/84428651902?pwd=V0FFSFdrQ0c5U2QyTUo4NG8zN3ZCUT09
Meeting ID: 844 2865 1902
Passcode: 714064
****
Classes are by donation.
So grateful for everything from prayers to $,
whatever feels right for you.
Everything of Love helps support me,
our ongoing volunteer work with women in recovery,
& the maintenance of Voice of Freedom & A Door To Everything sites.
To make a $ donation
or a monthly subscription, see below.
Thank you.
****
To make a monthly subscription
choose a dollar amount, OPTION 1, 2 or 3,
then click Subscribe below.
To make a DONATION
please click on the bee
& the SEND button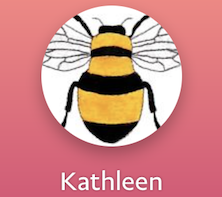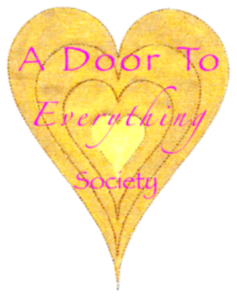 Thank You
****
Universal Law Audios and Transcripts,
www.goldenageofgaia.com
Universal Law Explanations and Audios,
www.voiceoffreedom.ca