https://www.thenewhumanitarian.org/news/2021/5/14/gaza-strikes-who-cover-up-claims-and-hunger-in-madagascar-the-cheat-sheet
The link above is a weekly read,
with a short audio, on humanitarian issues,
developments around the globe.
Also, Canada's Pandemic Pickpockets:
The full list of companies that took millions
Also, Is Justice on the Horizon for Missing
& Murdered Indigenous People?
****
What To Do?

Join us on Zoom Mondays
to send Love Around the World
see posts on GAoG, Sunday & Monday,
with the Zoom link
Also, at 24:48 minutes, on the radio show transmission below, is a meditation, the 13th Octave Initiation, through Linda Dillon, channel for the Council of Love.
Jesus asked to speak prior to the Initiation because he wanted us to bring to the 13th Octave not only our family and friends, but those we consider the most resistant, and to continue to do this meditation.

He said it helps everyone going through the Ascension portal to re-connect to the Love so the fear is eliminated.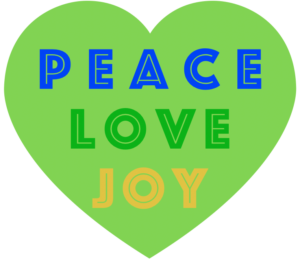 Jesus Sananda: I step forward this night to welcome you into the 13th Octave, a sacred prayer and ritual that has been gifted to humanity in preparation for this time of Ascension…that you will anchor completely and wholly in the heart of Love, in the power of creation.
This is to unite your being, your essence, and your soul within the heart of One so that that conscious awareness, your sense of wholeness is completely aware, and in doing this you also receive all the gifts of the 13th Octave…
Heavenly Blessings Radio Show ~ The 13th Octave Initiation
~ up the Golden Spiral with Archangel Gabrielle
Meditation at 2:04, the 13th Octave explanation begins at 10:26
Jesus Sananda is at 19:44, the Initiation begins at 24:48 minutes