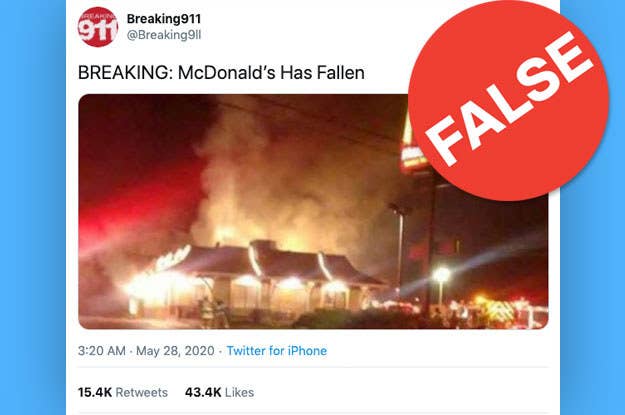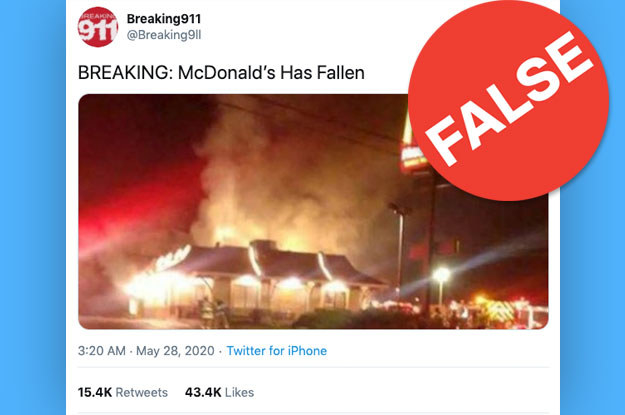 The production of fake news has become an equal-opportunity profession….Buzzfeed uses Snopes to fact-check. Snopes has been charged with being a non-credible fact-checking service.
We're Keeping A Running List Of Hoaxes And Misleading Posts About The Nationwide Police Brutality Protests
Buzzfeed News, June 1, 2020
As thousands protest the death of George Floyd, BuzzFeed News is debunking the hoaxes and disinformation that have been spreading online.