May 21. 2018
httpss://voiceoffreedom.ca/kathleen-all-there-is-is-love-and-peace/
The Compassion Road:
Gratitude for Friends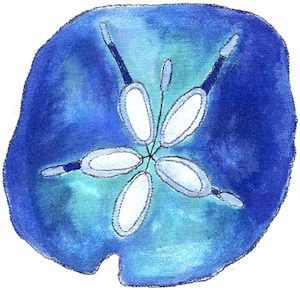 On Nova Earth everyone is friends.
Each of us born of the same spark of the Mother, we are brothers and sisters.
We call the Galactics, our Galactic Brothers and Sisters, and I'd like to say:
I have enormous gratitude to them for so much and especially a 'big shout-out' for their technology.
From the internet to Skype it is incredibly easy to connect.
On FaceBook I've fallen in LOVE with my friends all over the world!
Tanzania to Nigeria to Egypt to Italy to America to Canada to Scandinavia to Europe to Brazil to Mexico to Asia to India . . . my FB friends are right there, our community.
The world is at our fingertips.
Thank you, with much LOVE to the Galactics, all my friends!
---