Wars Around the World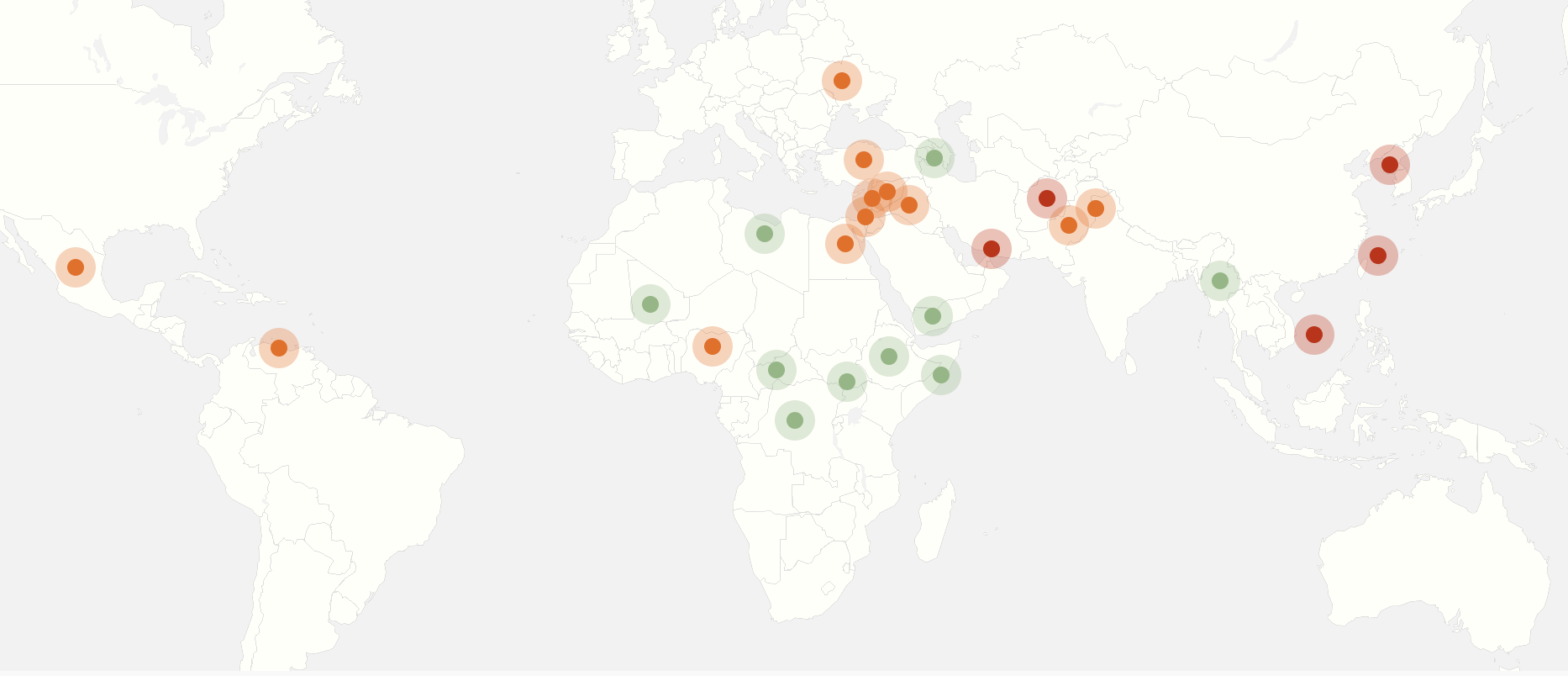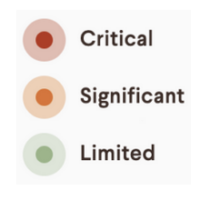 Ongoing wars in 2021 are in Afghanistan, Yemen, Mexico….
Also, there are conflicts in approximately three dozen countries, most of them in the Middle East, North West Asia and Sub-Saharan Africa, and a major ongoing drug-war in Mexico.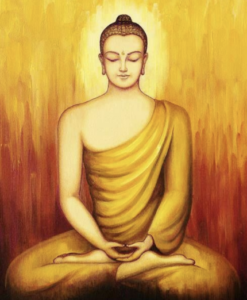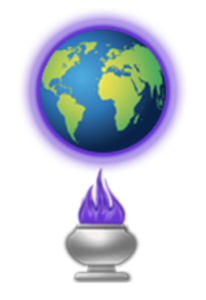 St. Germaine and the Violet Flame:
Operation Torch for War Within and Without
The Violet Flame is the essence of the unknowable
at that point of Conjunction and Love Creation
with the Mother, and a way for us to know


the Love of the Father, as well.
St. Germaine (1)
When we are in that perfect balance
of the Divine Feminine movement of peace creation,
and the Divine Masculine Loving protection, wisdom, golden joy,
~ using both hemispheres of our brains ~
we balance in our hearts
in compassion.

Sending that balanced Love to all situations
helps create our Ascension.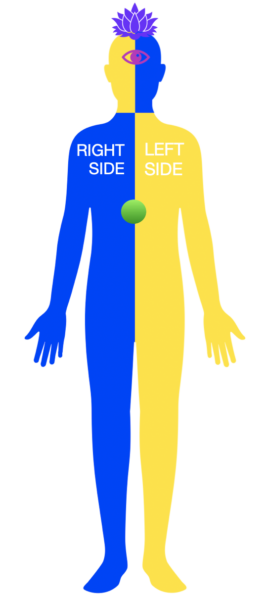 The New Humaitarian, Reporter's Diary:
Finding Forgiveness in Burundi's Mass Graves
Footnotes
(1) "St. Germaine Asks, 'What Is Love Really?'" channeled by Linda Dillon for the Council of Love, January 17, 2014, https://goldenageofgaia.com/2021/01/15/an-hour-with-an-angel-st-germaine-on-love-the-violet-flame-the-perfect-balance-of-the-mother-father-one/ (Audio)
Also, Heavenly Blessings: Energy Healing (Part Two) with St. Germaine, January 26th, 2014, https://goldenageofgaia.com/2014/01/26/heavenly-blessings-energy-healing-part-two-with-st-germaine/ (Audio)
Also, St. Germaine – Eliminating the War Within, August 6, 2015, https://goldenageofgaia.com/2015/08/17/transcript-saint-germaine-eliminating-the-war-within-august-6-2015/ (Audio)
healing our mentally ill, abused children, the role of money:
Also. Heavenly Blessings: Another Higher Atunement of Healing and Expansion with St. Germaine, August 25, 2015, https://goldenageofgaia.com/2015/08/25/heavenly-blessings-another-higher-atunement-of-healing-and-expansion-with-st-germaine/ (Audio)