Poof: July 29, 2012
Stephen: This all sounds rather promising. Poof is saying everything "is done".
Not sure what that "everything" he refers to is, but Poof has been referring a lot lately to the changing of the world's financial system and the revaluation of certain currencies to facilitate this. However, this could have a much broader dynamic, as he says what we all know, deep down:  "it's coming and Man, is it Huge".
The other cryptic comment here is "Reagan's appointee". I asked Dave Schmidt if he knew who it could be, and he didn't. But it could well be Poof himself… just a thought… (Update: I'm now led to believe that this could be Leo E. (Lee) Wanta.)

I have posted Poof's accompanying link and the music and video clips as they may assist you with your own interpretation of this historically brief message.
Poof: A Promise is a Promise
By Poof – July 29, 2012
Greetings and Salutations;
Not much I will say, in a public forum. Work is done and it's all over but the shouting. The skies have been rumbling and the weather forecasts rain on all the crops.A harvest for the world, as it were.
Reagan's appointee can finally take a much needed vacation from the labors and I can go sit my butt on a nice beach and drink umbrella drinks…and never speak of this change over again.
It'll make into the history books, called, "After the World moved On" or "Before the World moved On"…depending on your taste.
Leading up to it is recent article that lets you see, the secret's put. Now the real work begins. Are Fiat Currencies Headed for a Collapse?  from CNBC.
Last but not least, hold on to your shorts, it's coming and Man, is it Huge.
Love and Kisses,
Poofness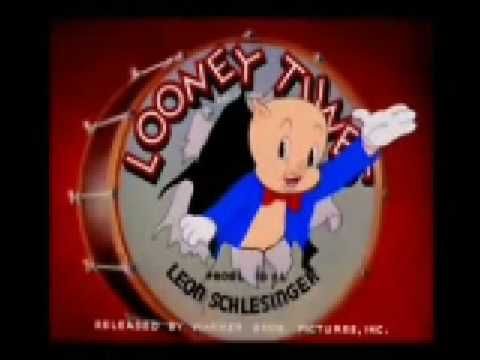 And this the song Poof has posted to accompany his (final?) post: 
Promised Land, performed by Elvis Presley. Words and Music by Chuck Berry.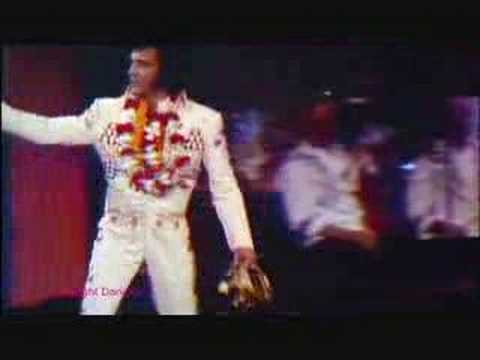 I left my home in Norfolk Virginia
California on my mind
I straddled that Greyhound
And rode on into Raleigh
And on across Caroline
We had motor trouble that turned into a struggle Halfway across Alabam'
Well that hound broke down and left us all stranded In downtown Birmingham
Right away I brought me a through train ticket Ridin' across Mississippi clean
And I was on that midnight flyer out of Birmingham Smoking into New Orleans
Somebody help me get out of Louisiana
Just to help me get to Houston Town
There are people there who care a little about me And they won't let the poor boy down
Sure as your born they bought me a silk suit Put luggage in my hand
And I woke up high over Albuquerque On a jet to the promised land
Working on a T-bone steak a la carte
Flying over to the golden state
Ah when the pilot told us in thirteen minutes
He would set us at the terminal gate
Swing low chariot come down easy
Taxi to the terminal zone
Cut your engines and cool your wings
And let me make it to the telephone
Los Angeles give me Norfolk Virginia
Tidewater four ten o nine
Tell the folks back home this is the promised land calling
And the poor boy is on the line